Larson 830 Series Retractable Screen Storm Door Parts Overview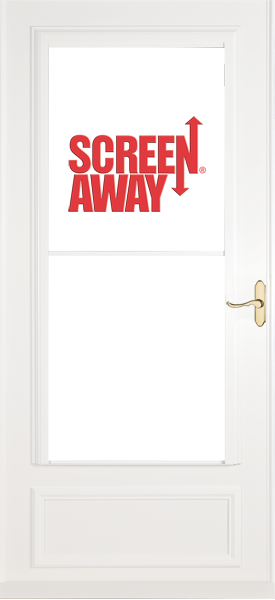 One of Larson's lower priced doors with a retractable screen. This door uses a wood-core interior covered by aluminum on the exterior.
This door has been part of Larsons lineup for many years.

830-80(Brass Handle), 830-82(Satin Nickel Handle), 830-85(Aged Bronze Handle)
The glass goes about 2/3 of the height of the storm door. The area beneath the glass is aluminum with a plastic decorative molding on top.

This storm door has a retractable screen.
White, Almond, Brown, Sandstone

32x80, 34x80, 36x80 and Custom Size

This storm door comes with the following handle kit. The color is usually chosen based on the color of the door. For example, an almond door usually comes with an almond color handle. However when replacing parts you can choose any color you like as the handles are identical aside from color and will still fit your door.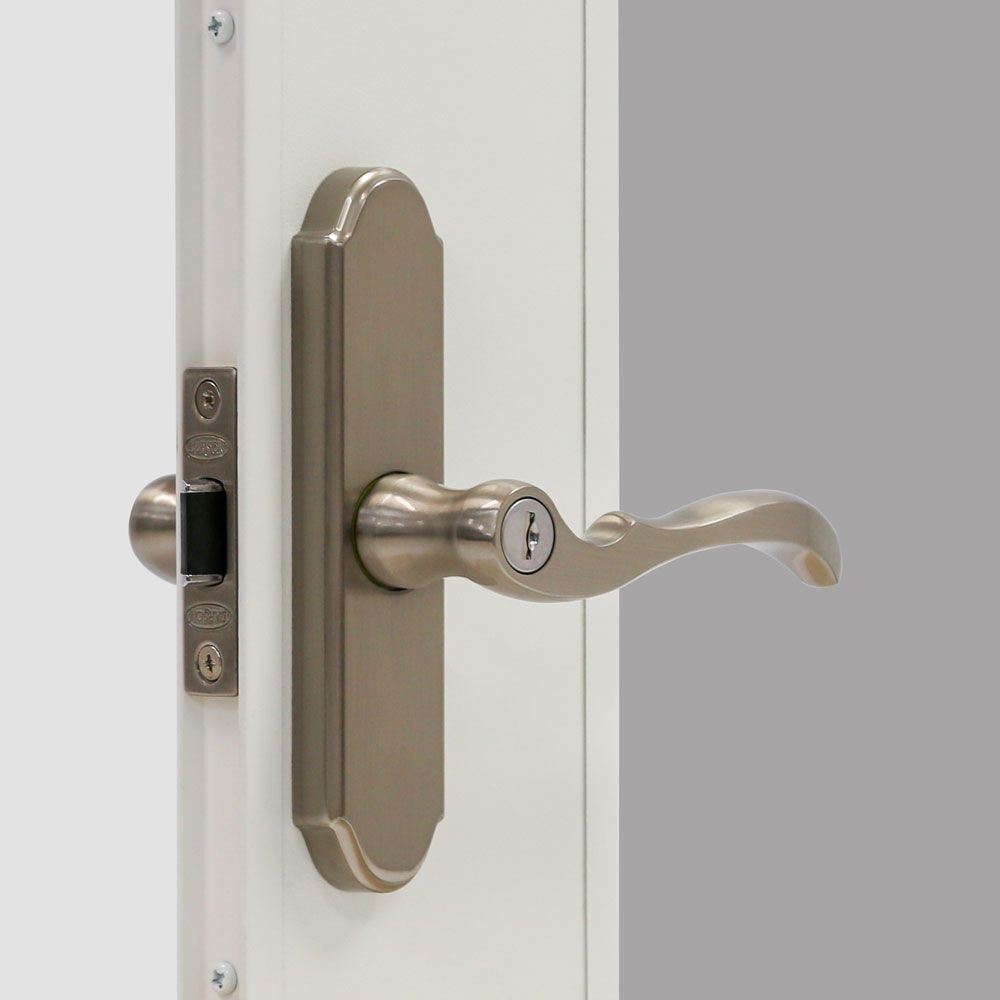 If you don't need the entire kit, you can purchase the parts only:

This model uses a double closer system, one closer for the top, one for the bottom.
Closer Kit: 20256203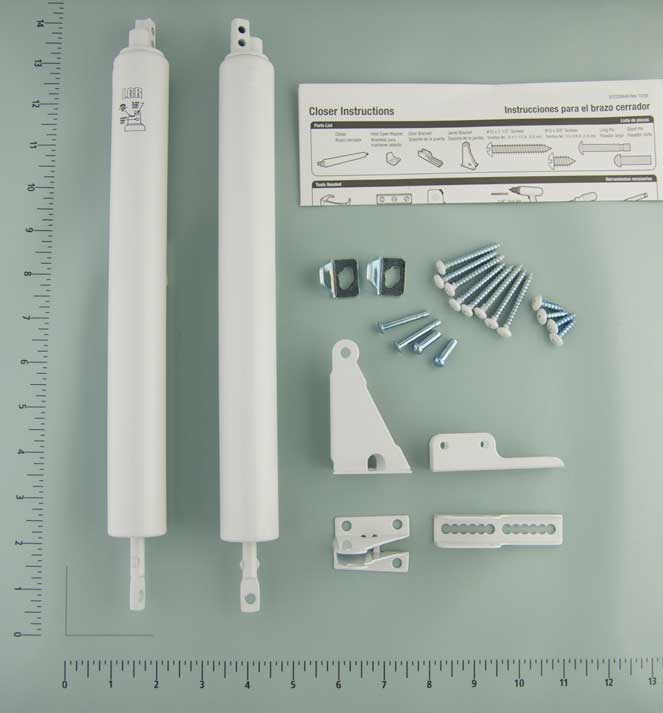 If you live in a windy area you may want to consider a wind chain also which will ensure your storm door isn't pulled all the way open.
The decorative molding at the bottom of the door is a single rectangle that is 27 3/8" long.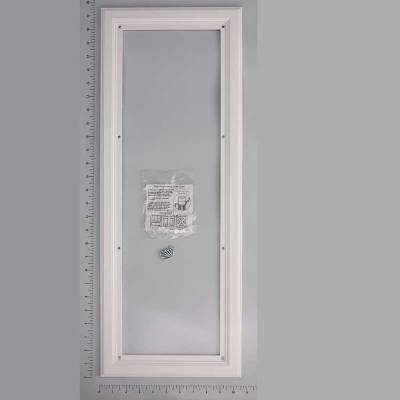 Screen/Glass
There are three options for glass or screen replacement on this model:

Option 1: Retractable Screen Roller
If your door is in good condition and only the screen is broken, you can order the following retractable screen roller. Installation is designed to be easy and does not require a professional.
If the glass on your door is broken, you can order a new glass pane. It automatically comes with the screen roller too.
Option 3: Insert Assembly
All doors produced prior to June 1st, 2006 cannot use the parts listed above. In that case you would have to order an insert assembly which includes new glass, new tracks, new rollers etc. It is essentially an entirely new "insert" that installs into the glass opening of the door.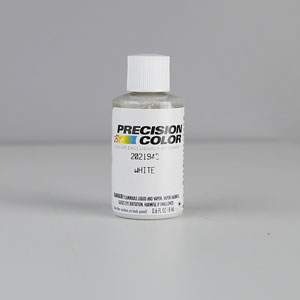 Latch Rail:

120292003M2-1274X



Drip Cap w/Magnetic Weatherstrip:

12260333-0601X